Are you interested in the thoughts, symbolism and processes that go into creating my pieces? Curious about how the world of a Scared Artist works? If so perhaps you would like to join my Patreon community...
Patreon is a site that hosts artists. Patrons pay a monthly subscription to gain deeper insights and sometimes monthly gifts from the artists they support. Subscriptions can be cancelled and/or restarted at anytime. With my patrons i share, sneak peeks into what's going on in the studio, what will be in coming updates, special insights into my processes, symbolism, stories, chants, poetry, philosophy, sacred site visits and more. Patreon uses a tier system and my lowest tier - Serpents Smoke - is only £2 a month, please follow the link in the eye. Thank You.
Witch artist Nomi McLeod and I have been stirring the cauldron together and created these Plant Spirit Bundles...
Parcels are usually sent out on the Monday after your purchase. However, if you are in a hurry please do contact me to see if i can send it sooner.
​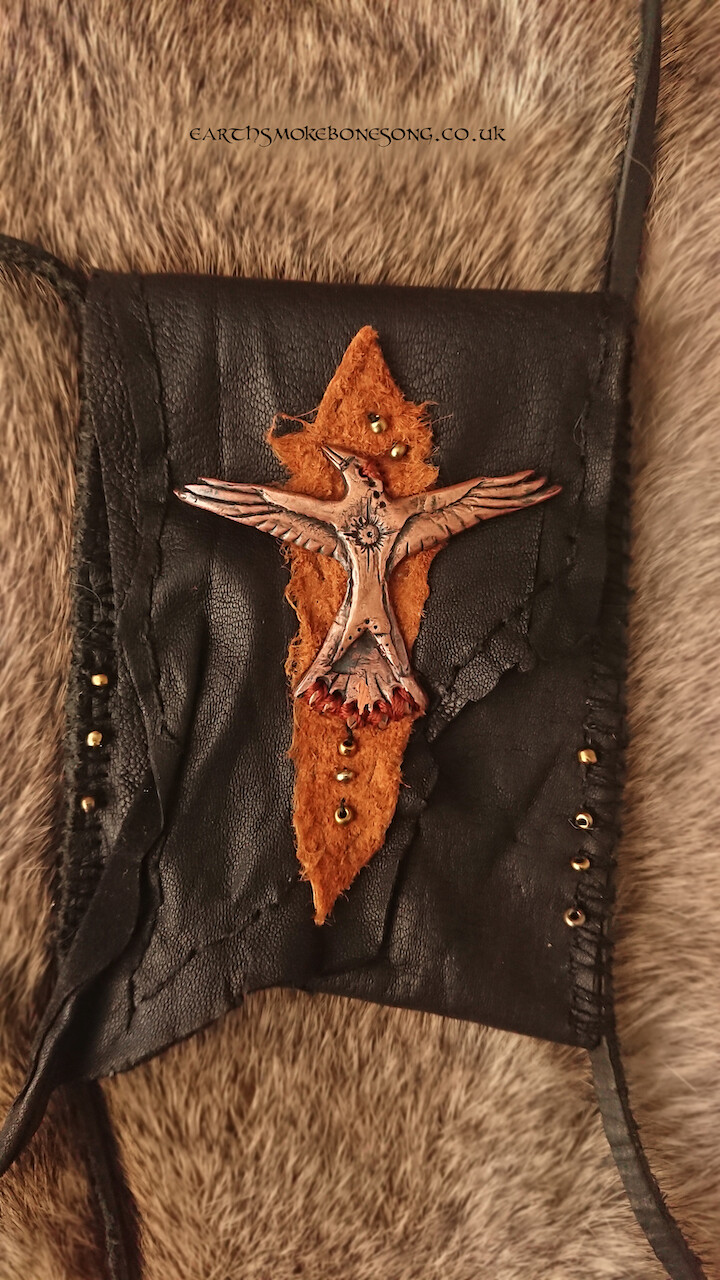 Becky Falls on Dartmoor here in Devon England.